anamnesis
commissionned by stella mccartney
2018


Augmented Embroideries

As a response to the need for more sustainable products and more transparency, I created an Augmented Reality system embedded in staple Stella McCartney pieces. The technology would enable the customer to track a garment's life through every step of it's production, from the initial raw material to the shipping, showcasing all the people involved in it's manufacture and all the necessary steps involved in the garment's creation.
The aim of this project is to involve brands and customers in a process that is often unknown.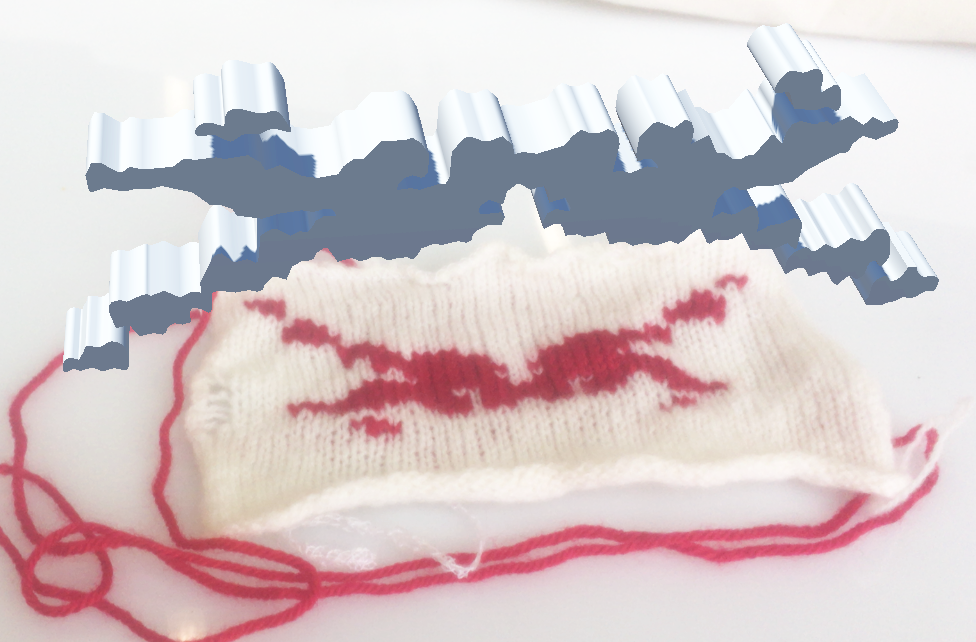 Ellen McArthur Foundation
1 day Circular Fibres Initiative Design Challenge

Creation of a RFID tag, with custom icons enabling you to follow the life of a garment, not only through the production process but also in it's after life, whether it was sold second hand or recycled.

Awarded 2nd Place.