Future Factory, 2018
Commissioned by the Design Museum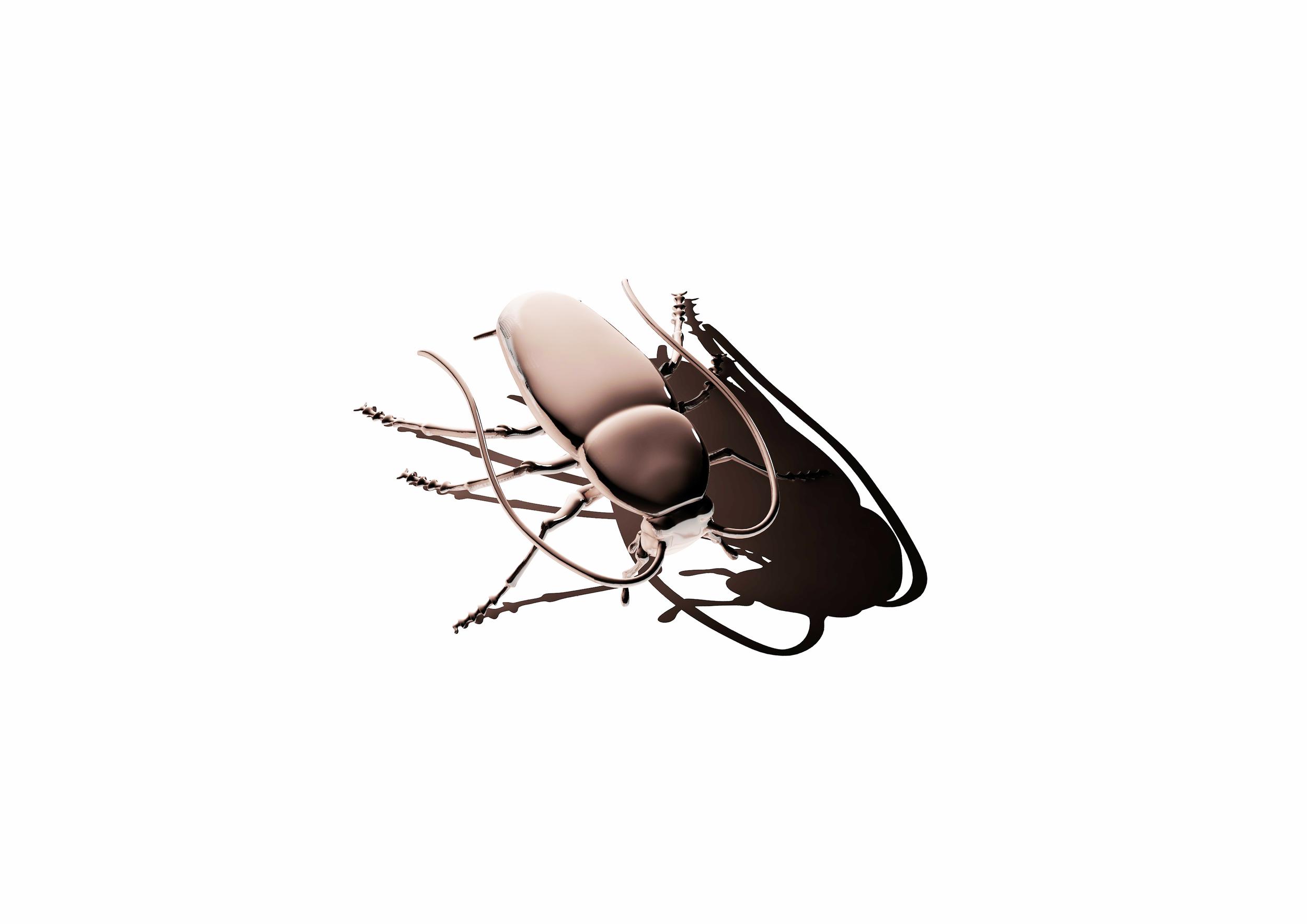 Not Milk speculates on how CRISPR cas9 gene editing technology could transform the future of milk production, by harvesting "milk crystals" from the Diploptera punctate cockroach species.

Performed at the Design Museum December 2018.

Research, Development and Performance of the "Future Factory" in collaboration with Rosie Broadhead, Dia Munoz, Florence Zhou, Florencia Schneider, Sarah Graham and Sean Ross.


Photos: Marta Giralt Dunjo